The TETRA team hit the course last month for the Annual AAGD Golf Tournament at Stonebridge Ranch Country Club. We participated and mingled with over 150 other golfers from the multi-family space. The weather was nice, the beverages were cold, and the scores could have been lower!
We are so glad to be a part of this amazing trade association, which boasts over 1,700 companies in its membership. The advocacy, education, and information is so valuable to businesses seeking to remain competitive and relevant in today's multi-family market.
Check out our team looking sporty on the course!!
Beyond the great day of golf we made fantastic new connections with management groups and construction companies, and picked up some great friends along the way. Tetra understands good business is built on good relationships and we want to get to know you too (if we haven't already met!!). We will continue our mission of offering high-end designs for solutions in Access Control/CCTV/Audio+Video/Smart Property Automation for multi-family and commercial properties across Texas.
Call or email us today for your customized assessment: 817-382-4264 | sales@tetraav.com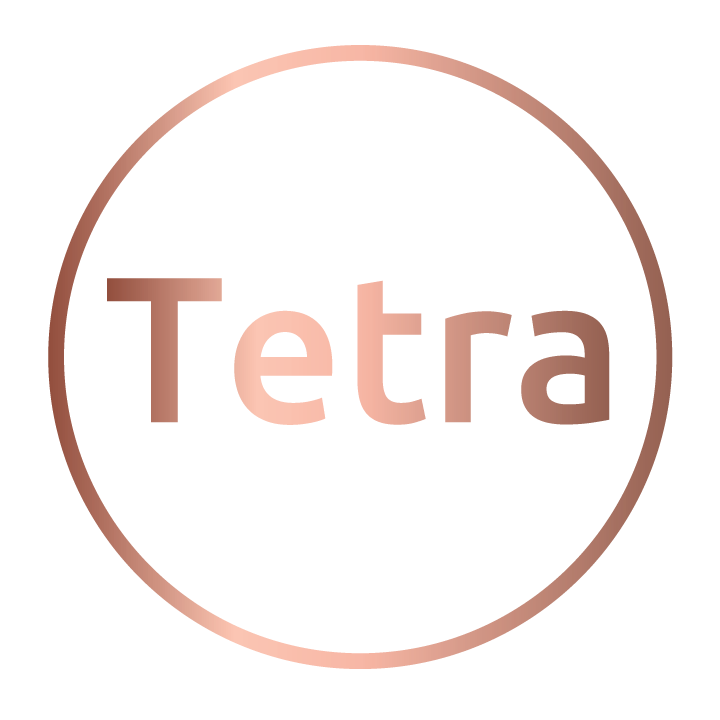 Access – Surveillance – Control – AV
Your All-Inclusive Solutions For Multi-Family, Commercial & Residential.