We take great pride in our client relationships. When our clients are happy, we've done our job!
Landmark on Lovers
We recently received feedback from Jon Hopkins, a manager at Landmark on Lovers.
We are beyond happy with the workmanship and service Tetra provides. Not only have they been able to help my properties with current technology changes and upgrades, they have been equally as helpful when problem solving outdated systems from previous groups. 

Many companies out there can install a new system. With that said, very few follow up with the responsibility to honor 100% of the work perpetually. Their full staff is on standby whenever we have problems, and often times they are able to fix our software issues remotely to save us a service call fee.

Overall, they have great management and great service. But the follow up and troubleshooting you get when you use them is what sets them apart from the other vendors we have used in the past. 

Jon Hopkins, Manager at Landmark on Lovers
Jon, thank you for being a valued client. We strive to maximize our client's technology investment, inside the age of the internet of things and within the continually changing low-voltage technology landscape.
Call or email us today for your customized assessment: 817-382-4264 | sales@tetraav.com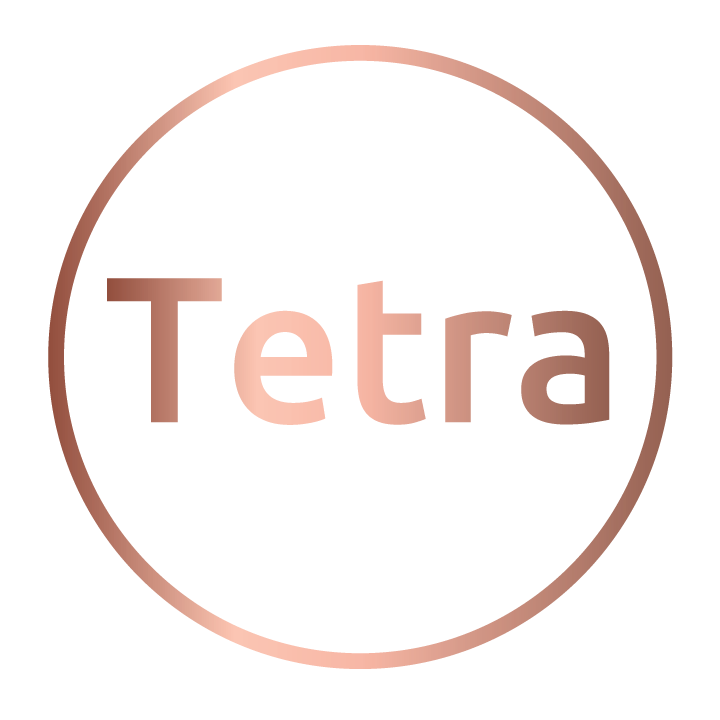 Access – Surveillance – Control – AV
Your All-Inclusive Solutions For Multi-Family, Commercial & Residential.