The industry has seen an upward trend with camera intercom systems. As a preferred partner of ButterflyMX, Tetra AV strives to deliver cutting-edge, access control solutions that improve the residents, guests and property management's experience. Tetra's solutions help improve the property access experience at your building by providing ease of use access technology for residents and visitors. Tetra ensures residents enjoy a seamless building entry experience and the property managers get added security and convenience.
The ButterflyMX video intercom empowers building staff and residents to open doors and gates with a smartphone.
By eliminating building wiring and in-unit hardware, ButterflyMX saves you time and money while adding convenience for residents. ButterflyMX wireless video intercoms have been installed in more than 6,500 buildings. And with more than 7,000 five-star reviews, ButterflyMX is the clear frontrunner as the best wireless intercom on the market today.
ButterflyMX breaks down for us why your building needs a camera intercom system:
An intercom with a camera stands out as the best entry solution on the market today, but why?
The benefits of a camera intercom system include:
Integrations with other technology

: Did you know that modern camera intercom systems can integrate with other smart technologies, such as lighting and temperature controls? Create a forward-thinking community at your building by investing in a smart video intercom.

Increased security

: Property security is essential at all buildings. A camera intercom system keeps the door or gate locked but maintains easy access for residents, guests, and delivery carriers. Additionally, staff and residents can visually confirm who is requesting access before letting them into the building.

Delivery and visitor management

: Missing a package delivery or an unexpected guest is frustrating. With a camera intercom, it's easier for staff and residents to grant access without personally going to open the door. The best intercom systems also include remote access options so you can answer video calls from anywhere using your smartphone.

Improved resident experience

: Residents expect a reliable entry system, so a video intercom benefits your bottom line. By upgrading to a smart camera intercom system, you're exceeding expectations to attract new residents and investors. In general, an improved access experience makes day-to-day life more convenient for residents.
Take a look at this quick overview of how ButterflyMX works:
Tetra AV supports its Multi Family partners by providing state of the art, video and surveillance solutions to ensure a safe and secure environment for their residents and guests.
Set up a call with our team today to discover how you can leverage innovation to enhance your property experience.
Call or email us today for your customized assessment: 817-382-4264 | sales@tetraav.com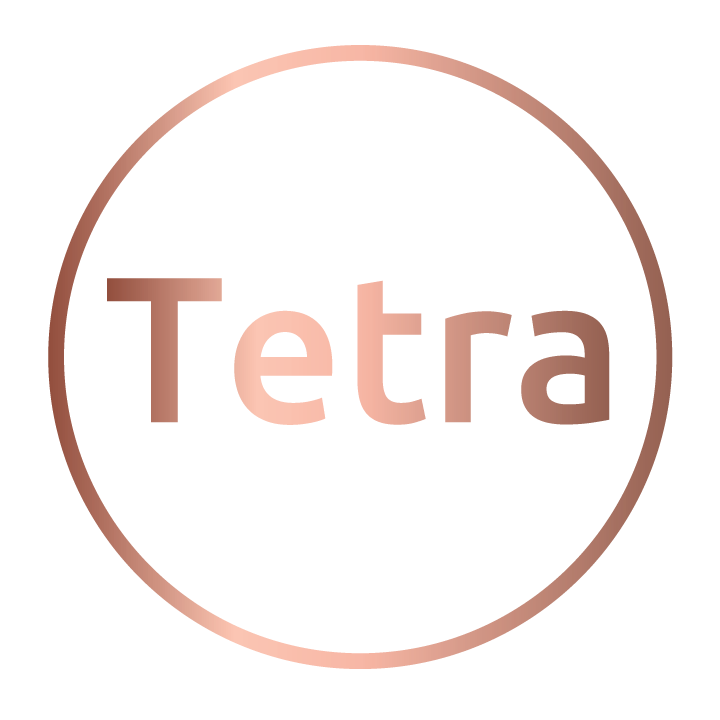 Access – Surveillance – Control – AV
Your All-Inclusive Solutions For Multi-Family, Commercial & Residential.