Technology systems that reside within the low voltage sector and in the Internet of Things (IoT) have grown to play an essential part in commercial and residential building and construction projects.
Tetra has the experience and resources to create and prepare custom low-voltage systems, planned with the specifications to meet the needs of any low-voltage construction project.
We strive to maximize our client's technology investment, inside the age of the internet of things and within the continually changing low-voltage technology landscape.
How it Currently Works
PROBLEM: Most often during the early stages of the building's construction and design process, low voltage systems design is not considered.
RESULT: Low voltage systems are oftentimes left to the General Contractor to solicit bids from a low voltage integrator.
PROBLEM: This approach can lead to sub optimal system design and subpar integration into the building. Bid comparisons do not end up with a "like for like" outcome.
RESULT: Often, these issues then lead to unwelcome change orders during the installation phase of the contract.
The Tetra Approach
Tetra offers a different and unique approach to low voltage systems design and integration into your building.
Tetra's team of Low Voltage Consultants and Designers work directly with the Developer and the Developer's Architect during the early stage of building layout.
Our team will guide our Clients to identify the newest technology on the market, including current industry trends and those into the future, that will increase the value of our Client's buildings.
Our Tetra team is not aligned with any particular OEM suppliers and provides independent comparisons and recommendations of available solutions on the market today.
Once the technology is identified, Tetra's team will develop a complete design solution including drawings and specifications that will be incorporated into the Architects package issued for bid with the overall building.
This approach, when implemented, provides our Clients with an effective, efficient, and optimized total solution for your low voltage system.
Tetra works with the following Technology Solutions
CCTV System/Video Surveillance
Alarm Systems
POE-LED Lighting
Structured Cabling
Wireless Networks
Access Control
A/V Systems
Cellular Booster Functional design
Unit Automation (Smart Automation Systems)
Bi Directional Antennae
If you do not see your low voltage solution above, please give us a call today.
Call or email us today for your customized assessment: 817-382-4264 | sales@tetraav.com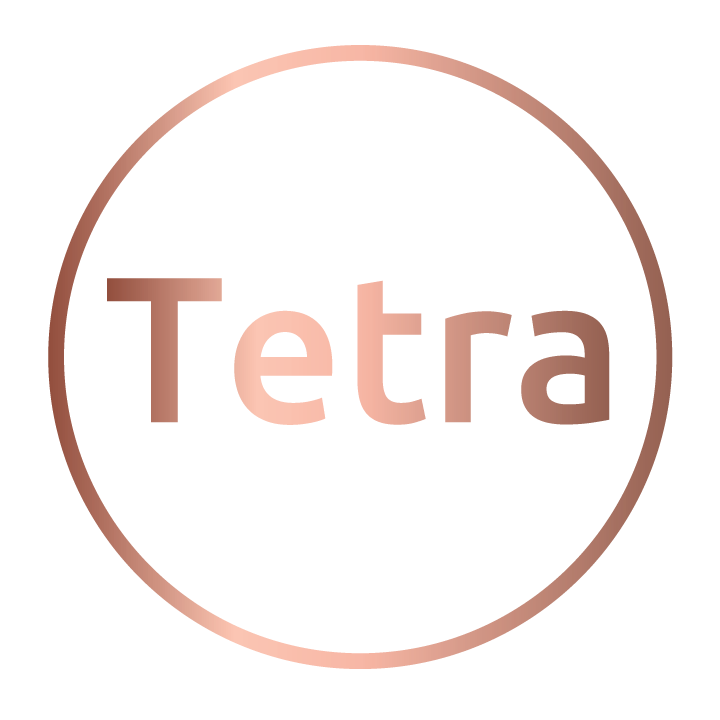 Access – Surveillance – Control – AV
Your All-Inclusive Solutions For Multi-Family, Commercial & Residential.