Efficiently Budget
Beyond our primary deliverable of first-class Single Source Solutions for multi-family properties, we know you desire more than simply the technology. We've come to understand the property managers, regional managers, and capital expenditure managers we partner with all desire value-added elements in their relationships.
So, when your next "budget camp" is looming on the calendar, we want you to know TETRA AV will help you efficiently budget for the upcoming season and get the value you need. Our team can audit, review, and suggest updates to your budgeted upgrades as well as make accurate technical modifications/upgrades accordingly.
Consolidation
One of the simple truths in project management (in our professional opinion) is the ability to consolidate whenever possible. With recurring services such as fire alarm, security monitoring, pool + elevator phone, and common-area video surveillance, TETRA AV will manage everything under one roof. Ultimately, this lets property managers streamline their TIME and manage multiple functions with one trusted, expert provider. We know you need high-end service for upscale tenants, who notice details.
We've been actively serving the most upscale properties in markets including Dallas, Austin, San Antonio, and Houston for years and would love the opportunity to begin a conversation with you. Our cohesive, hard-working and customer-focused team provides the foundation for exceeding our customers' expectations in every project. Professional references are happily provided by request.
---
Because the details matter, to you and your tenants, you need ONE partner who can guide you and help keep your property truly upscale and memorable. TETRA AV will show up in EVERY situation when you need us most. One company. One call.

Tetra AV
Call or email us today for your customized assessment: 817-382-4264 | sales@tetraav.com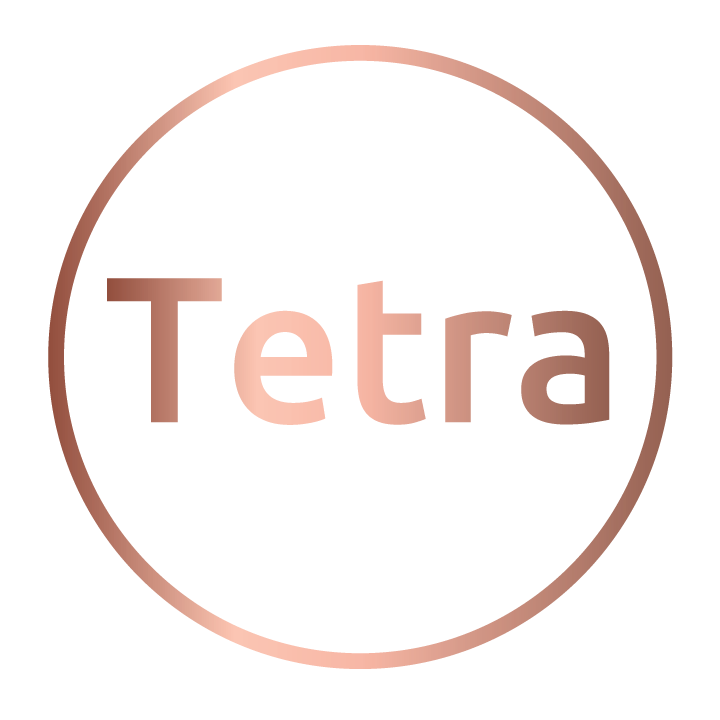 Access – Surveillance – Control – AV
Your All-Inclusive Solutions For Multi-Family, Commercial & Residential.