Bundle and Save.
NOW you can switch your fire monitoring to Tetra AV and bundle all of your services with one all-inclusive provider! We can often SAVE MONEY for clients who switch their fire monitoring service because we are a comprehensive provider of Surveillance, Access, and Custom AV solutions.
---
From connecting panels, to utilizing emergency communication systems and SWIFT devices, here are a few examples of how our fire prevention products can be used for specific applications.
For high-end products with the most attentive service in the industry, trust Tetra AV with your fire monitoring needs.
Call or email us today for your customized assessment: 817-382-4264 | sales@tetraav.com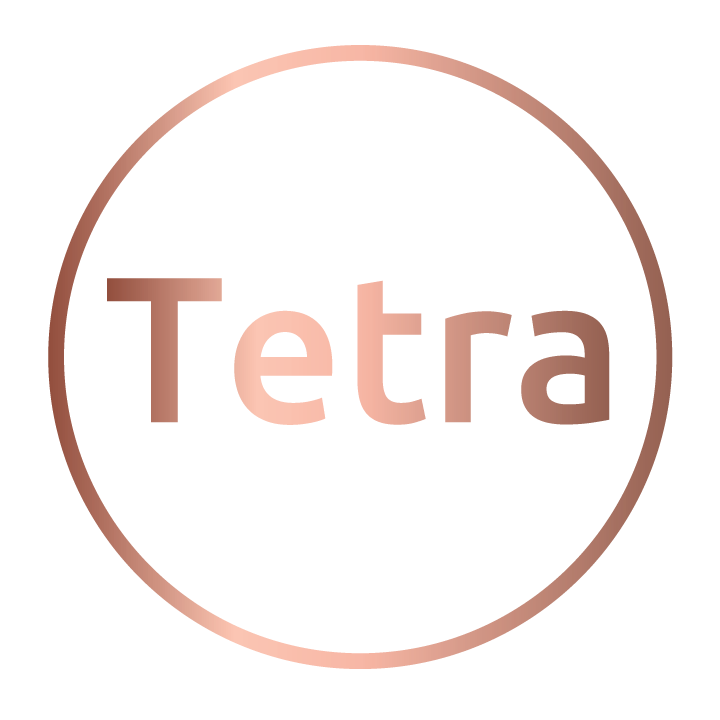 Access – Surveillance – Control – AV
Your All-Inclusive Solutions For Multi-Family, Commercial & Residential.