This beautiful artwork is courtesy of the winners of our recent "Butterfly Come Alive" promotion.
This project was meant to highlight our popular Butterfly MX access control system. The Butterfly MX is a comprehensive access control solution with two-way video interface and smartphone integration, providing multi-family properties with the most elite and intelligent system on the market. 
First Place Winner
Second Place Winner
Call or email us today for your customized assessment: 817-382-4264 | sales@tetraav.com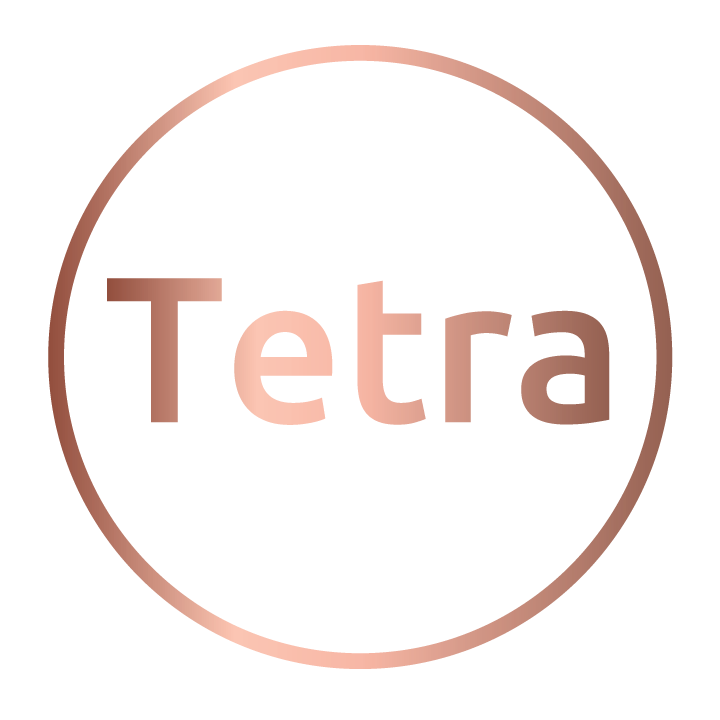 Access – Surveillance – Control – AV
Your All-Inclusive Solutions For Multi-Family, Commercial & Residential.