TOUCH-FREE ACCESS
Properties and businesses have been using touch-free access control systems for years, primarily as a measure of security and safety, for monitoring and controlling who is able to enter the building. Tetra AV has built strong relationships with the most elite vendors in this area, including PDK, Kantech, Salto and Butterfly MX which are allowing us to help protect both property and people in the most technologically advanced and intelligent ways possible.
PROTECT, MONITOR, CONTROL
Being able to MONITOR and CONTROL who enters the property using our touch-free systems puts our clients on the front end of smart access control systems. You have the ability to grant access to anyone with a smartphone, for as briefly or as long as you wish. Not only does this PROTECT you with a history of who has entered, and at which access point, our solutions reduce your costs of providing keys + replacements.
LIMIT LIABILITY IN A PANDEMIC
Especially in these pandemic times, property managers are leaning more and more on non-attended property tours which they can easily manage access with by using Tetra AV's cloud-based solutions. Businesses are finding ways to remain both safe and productive at the same time, regardless of the everchanging COVID-19 landscape. You must manage coronavirus contamination smartly and we can allow you cloud-based management and a no card/no touchpad solution for your tenants.
SMART SOLUTIONS, CUSTOM FIT
Every project, every job… each one is tailored specifically to YOUR company's needs using custom programming based on property specs, allowing you cloud-based access to easily manage residents, the ability to issue virtual keys, and review time+date stamped entry photos. Our Butterfly MX system is a great example of top-line touch-free access blended with the ability to integrate fully with your existing property management software, package rooms, and other access control systems.
Call or email us today for your customized assessment: 817-382-4264 | sales@tetraav.com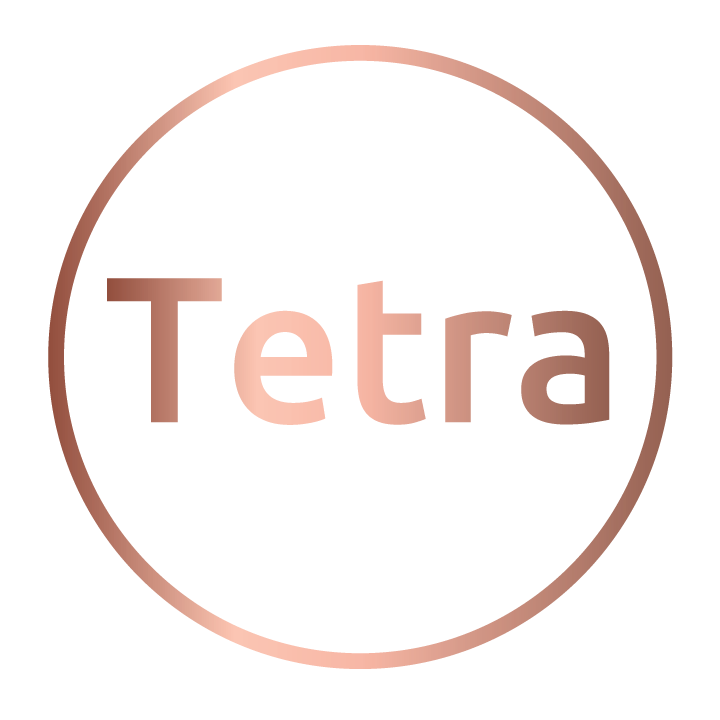 Access – Surveillance – Control – AV
Your All-Inclusive Solutions For Multi-Family, Commercial & Residential.