As a provider of high-end solutions for multi-family and elite commercial properties, TETRA wants you to know we carry our level of excellence into every offering we showcase. All-Inclusive Monitoring is one area we deliver above and beyond so you don't have to worry about your properties, and most importantly, its tenants.
INVEST IN YOUR PEACE OF MIND
We offer you all-inclusive bundling for every component you need to monitor, including FIRE + SPRINKLER, SECURITY, and ELEVATOR + PHONES + POOL. And what this means is we know you are investing in your peace of mind, so you can rest soundly knowing your properties are safe, secure, and always being monitored.
A & A+ PROPERTY SPECIALISTS
We work with the finest A and A+ properties in the metroplex and want to extend a free comprehensive analysis of your monitoring environment. TETRA aims to deliver the highest quality service and we hold that same standard of excellence with our All-Inclusive Monitoring solutions. You need to invest in your peace of mind and consider TETRA to comprehensively monitor your properties.
Our expert team is looking forward to evaluating your environment at no charge to you, and ultimately delivering to you the most elite service in the property monitoring sphere.
Email us at info@tetraav.com, or call Charles Hill to schedule your evaluation at 817-382-4264 EXT 1.
Call or email us today for your customized assessment: 817-382-4264 | sales@tetraav.com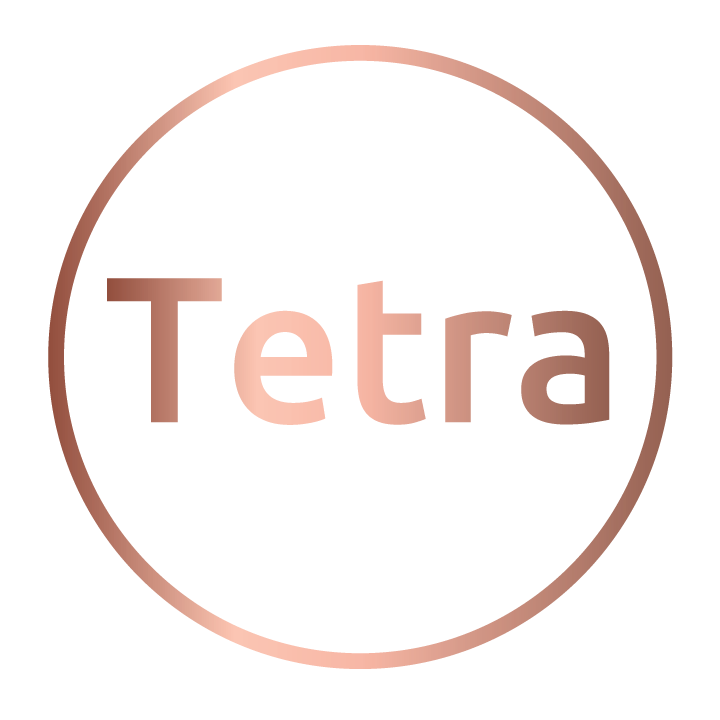 Access – Surveillance – Control – AV
Your All-Inclusive Solutions For Multi-Family, Commercial & Residential.