There will be a huge demand for new apartments throughout the next decade.
In fact, the industry will have to build at least 4.6 million apartments by 2030 to keep up. The increase is largely due to a set of structural changes occurring in the U.S. economy, including the maturing of millennials, the downsizing of baby boomers, and job growth in major U.S. cities.5 These changes will all support the continued shift from high-touch to high-tech.
Millennials, America's largest demographic by age with more than 75 million people born between 1981 and 1996, spend more on rent as a percentage of their income than any other generation.6 In fact, they're the largest group of renters in history, and they all want to use high-tech to request high-touch services. Here are some examples of high-tech amenities accessed via a smartphone that create a better high-touch experience:
After-hours tours: Property tours can be conducted at any time of the day. Millennials don't work 9 to 5 and don't want to be forced to physically tour a property during those times.
Smart locks: People want to ditch the keys, fobs, and cards. They want to use their smartphone to open and manage doors.• Cloud-based property management systems: Residents want to pay rent, request services, or resolve other property issues directly from an app on their phone.
Anything being designed today won't see its first resident until the early 2020s. "This will force the industry to become even more anticipatory, progressive, and innovative when it comes to serving the next generation ofrenters' needs via technology in the multi- family housing market."

The Multifamily Industry's Top Game Changers," ParcelPending, undated https://www.parcelpending.com/the-multifamily-industrys-top-game-changers/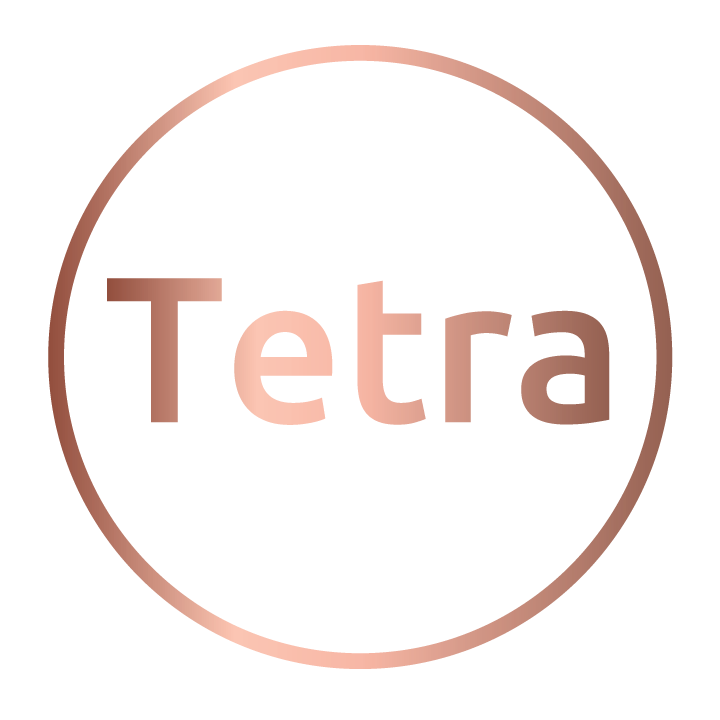 Access – Surveillance – Control – AV
Your All-Inclusive Solutions For Multi-Family, Commercial & Residential. Call or email us today for your customized assessment: 817-382-4264 | info@tetraav.com
5 U.S.ApartmentDemand–AForwardLook https://www.naahq.org/sites/default/files/naa-documents/government-affairs/naa-nmhc-us- apartment-demand-a-forward-look-may-2017.pdf
6 "How 'Renter' Millennials Will Transform the Housing Market," First American, Dec. 10, 2018 https://blog.firstam.com/economics/how-renter-millennials-will-transform-the-housing-market
7 "Here's why millions of millennials are not homeowners," CNBC, July 11, 2018 https://www.cnbc.com/2018/07/09/these-are-the-reasons-why-millions-of-millennials-cant- buy-houses.html
8 "Disruption: How Demographics, Psychographics and Technology are Bringing Multifamily to the Brink of a Design Revolution," January 2018 http://disruption.nmhc.org/wp-content/uploads/2018/01/NMHC-Multifamily-Disruption-Report.pdf
9 "2018 Revision of World Urbanization Prospects," United Nations, May 16 2018 https://www.un.org/development/desa/publications/2018-revision-of-world-urbanization-prospects.html
10  "Disruption: How Demographics, Psychographics and Technology are Bringing Multifamily to the Brink of a Design Revolution," January 2018 http://disruption.nmhc.org/wp-content/uploads/2018/01/NMHC-Multifamily-Disruption-Report.pdf
11  The Multifamily Industry's Top Game Changers," ParcelPending, undated https://www.parcelpending.com/the-multifamily-industrys-top-game-changers/