Tetra AV announces a new integration by Salto and Spaceflow.
Seamless access and movement between buildings where you may live or work are key in curating the best possible tenant experience.
How do they achieve this?
By combining the physical and digital in order to elevate the experience for occupants; connecting local services, smart building features, and community life in offices and residential buildings, all in a single app. This includes offerings from any local service, like restaurants or wellness providers, booking meeting rooms, receiving news about the building and local events, and of course using the right access control system.
Your building in one app.
Spaceflow connects local services, smart building features, and community life in offices and residential buildings which improves integration, collaboration and simplifies daily life. The app itself has four core modules: smart technology, such as touchless access systems that we integrate from partners like SALTO KS, communication from the landlord and building management via the newsfeed, ticketing and messaging, access to services, amenities and bookings, and finally the possibility to get to know your community better– via events (even virtual!), news from other occupants and neighbours and community sharing.
Simply put, Spaceflow fills that missing gap between you and the building you work or live in.
The Salto/Spaceflow Integration.
Seamless building-access and movement are one of the key cornerstones in creating the best possible tenant experience. The integration of SALTO KS as a provider of digital access control, and Spaceflow as a tenant experience platform, enables just that. Building occupiers can now use the tenant experience app in their mobile phones to unlock doors throughout the building they live or work in.
SALTO KS provides a flexible access control management system that requires no software installation or the added expense of a fully-wired electronic product. Modern cloud-based, wireless access control systems are easy and simple to use for businesses including Coworking Spaces, Coliving Buildings, Purpose Built Student Accommodation, Retail, Multi-Tenant Housing, Gyms and many more. Our best in class wireless access control solution and smart locks guarantee the efficiency for your business. Integrate smart locks, start easily managing wireless access control now!
Call or email us today for your customized assessment: 817-382-4264 | sales@tetraav.com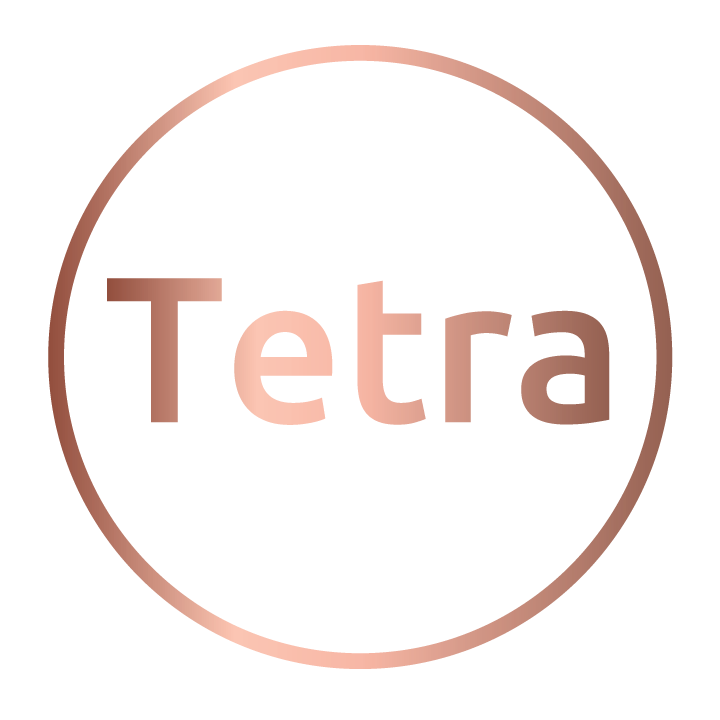 Access – Surveillance – Control – AV
Your All-Inclusive Solutions For Multi-Family, Commercial & Residential.