In this part of the country, spring is right around the corner. Temperatures are already creeping up to the sunny 60s and 70s and all of us will quickly be heading outdoors every chance we get. So will your tenants, with increased activity in common areas such as pools, gym, hallways, patios, etc. More volume through secured doors, more traffic in parking lots and areas which require video monitoring.
All Inclusive Services
Tetra AV is one of the only high tech solutions providers to offer ALL INCLUSIVE services for custom, integrated Access Control, Surveillance, Smart Technology for commercial and multi-family properties. This means, more control over secured areas and individual permissions, centralized and cloud-based control of all services, and ONE ELITE VENDOR to design and implement your customized solutions.
Outdoor and High Traffic Spaces
We work with two leading vendors who provide high grade technology including audio, television/projection, lighting, Smart Home control, etc. They are Snap AV and Control4 – both industry leaders and hand-picked by Tetra AV to offer the finest in custom solutions. Specifically for this article, outdoor televisions, speakers, and video intercom access are ideal considerations when fitting outdoor and high-traffic spaces.
So consider your tenants and your ability to serve them as we head into our busy outdoors months. They want ease of use, dependability, protection. You want reliability, scalability, consolidation…. Tetra AV has it all and gets it done with the finest, most cutting edge technology available. Call us today to learn more or to set up a site visit at your property.
Call or email us today for your customized assessment: 817-382-4264 | sales@tetraav.com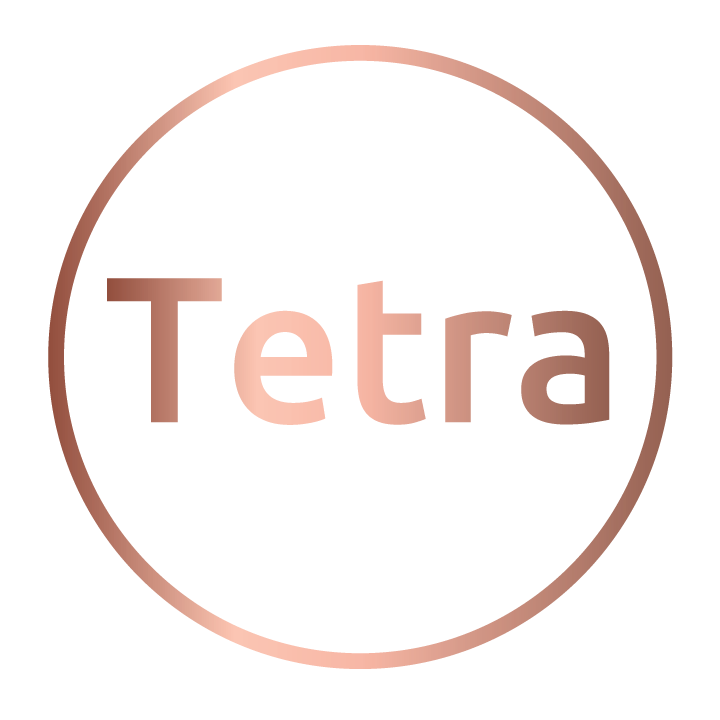 Access – Surveillance – Control – AV
Your All-Inclusive Solutions For Multi-Family, Commercial & Residential.